fun
i had poss one of the most fun days in a long time yesterday.  basically we hit $68 worth of golf balls into lake, grilled out, boat rides, day drinking, and drinking fireball straight out the bottle. with chris and his fam.  passing the bottle of fireball back and forth with chris' mom was poss the best part. i love chris' family. hell yea
life update
im alive, this is the latest i have stayed up in so long. i usually am passed out with my lights on by 10. my roommates constantly turn off my lights if my doors opened. ahhh i need a break from work. i do not want anymore overtime. 
this guy mark i no died two nights ago. we found out yesterday morning. not mark salas. just incase people are jumping ahead. but i feel so depressed, down, and sad. maybe odd because i didn't no him so well. he is friends with my friend steph who worked with me at my old job. i only no him because he lives right beside her. i go over there every day. he usually just bursts inside with a...
holy cow my body is sore. today was an intense workout. i've been going to the gym with my friend i work with. i haven't been to the gym since like june. i usually just run outside. its so exciting in a real gym. so many options. haha. i've been getting to use weights for my legs/butt and i'm really excited about it. also i need a new clothes. non of mine fit. all to big....
finally made it to 40 pounds down!
Todays the big day. I lost that last pound that was draggin. aka I somehow managed to lose a TOTAL 40 POUNDS! even wit all them xmas cookies and candy! SMELL YEAAA!
what to do
Shittest day of my life. Just lost my job. NOT FIRED, but today our manager told me our salon was going out of buisness and that all of our last days will be JANUARY 13th.  WTF am I going to do!? I'm freaking out! I still am working until then but I don't even have time to look for another one because my next to days off are xmas eve and xmas day and i'll be n fay, then my next...
one more pound and i'll reach the big 40 pounds lost! I can do it I can do it I can do it! why are the last couple pounds so hard to lose. also ready for this year to be over with.
i am so excited to get off work tom. am i 12 and its xmas? because uhhh i am so excited i can't sleep ha
Watch
that time we were all in a music video filmed at soapbox forever ago. this is the making video. i'm at min 2:36. also when i had red hair.
went out and got some new pants today! a size smaller! HURRRRAY!
4 tags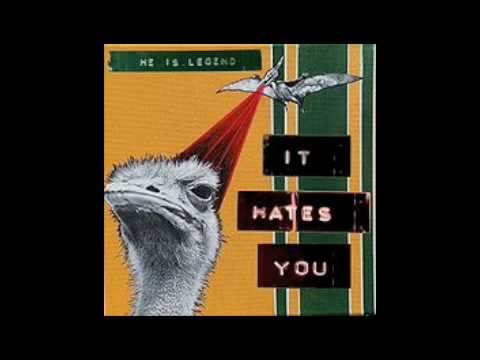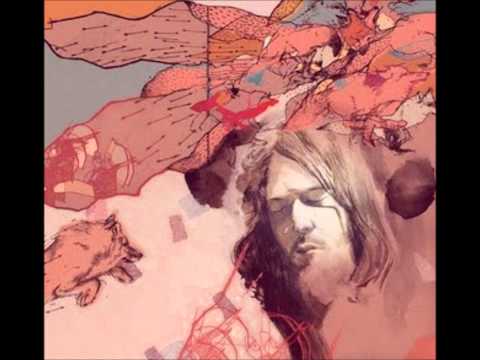 yesterday was the official one year mark of my "working out" and I did it! I worked out almost every single day for one whole year. I slacked a lil bit every now and then but I DID IT! I am so proud of myself. I treated myself to one of my fav. foods for dinner last night CHURCHES CHICKEN. ahhh but don't I'm pretty sure thats why I feel kinda of bad and sluggish. I still...
needs vs wants
i do not need you to be happy. I was happy before you. i want you-because you make me happy and I care about you. i hope you are happy, doing well. Our differences are different. but everyone is different. If we were all the same, life would be boring. I'm here if you need to talk. 
complain
my legs are killing me.
sick
i have been sick since saturday. This is the first time i've been sick in a long time.  I'm currently washing my pillow cases, i have managed to sweat all over them. and also washing clothes. ben cam by with some soup for me yesterday. Im sad because I was supposted to do hair and makeup for his film tonight. I was so excited. but this is more of a flu type sick. anyway, i've...
life. in a rant.
Today I got to work at 11. Everyone was like wait your not supposted to be here yet. I said "its on the schedule. I whipped out my copy and showed my manager. She walked into the salon and grabbed the salon notebook and opened it up, sure enough it said 11. It was in the computer for me to come in at 1. SOOO, they were like "do you can anything you can go do til 1:00 or 1:30?" So...
life
Do you ever wonder when shit will finally start to go the way you want!? Like when in my career will I have money to rent a booth to do hair, or when the hell will I have a car that has radio and AC, or even why have I not won the fucking lottery already. If I was a comedian, i'd be so fucking funny.
:-(
5 tags
4 tags
I am still alive world. busy lately. getting back at working out. eating better for the most part. 
i made a hair appointment for friday to get highlights and start going blond. i'm freaking out and might cancel….ahh i just don't want my hair to be all dry and shit. but i miss being blond sometimes, i used to lighten my hair blond my whole life until the past two years really. aghg
i'm back haven't been on here in a while. I haven't got much to update minus i have a really bad spider bite. it sucks. might go to doctor but i don't want to pay 3489593 bucks for someone to tell me its going to go away. hmmm. I got it while camping on a random island around wilmington this past week for bens birthday. twas very fun.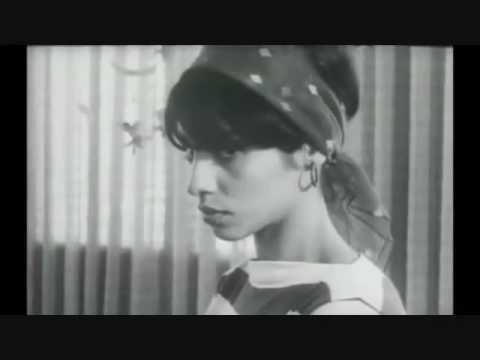 congrats!
JORDAN AND SUMMERS BEAUTIFUL TWIN BABY GIRLS WERE BORN TODAY!!! I had to work so I will get to see them on TUESDAY! I'm so excited!!! :-D
where will the future take me
cant sleep
cant sleep so i'm reading makesmethink.com all the stuff on there is sad/sweet/weird/makesmethink lol. so i was reading this one. it was so cute. Today, my best friend got married. She chose her 86 year old grandmother to be her maid of honor. You could see the pure joy in her grandmother's eyes from being 'chosen.' During the maid of honor speech she cried and said, "This,...
dreams
i dream every night. well what i mean is i usually remember dreams. and by that i mean i usuallllllly have crazy dreams that i remember and they make me think. also, do u people out there ever have dreams with people u know in them but u haven't talked to them in years? why are they in my dreams and what does it mean? two people in particular have been in my dreams alot, i don't talk...
i am having the worst luck lately. fml
weird
wtf is going on with the weather. i walked outside at like 7am today and it was freezing. and last night it was feezing.  uhhh i'm pretty sure its summer time, and also i'm somewhat hoping fall/winter will take over since winter got cut real short.